TWO NEW BOOKS FOR
​CHILDREN WHO SOIL
"This outstanding resource makes the world a better place
for children who have soiling accidents and their families."
Brianne, extendedpottytraining.com

​
Helps children who soil feel less alone and isolated

Helps children to understand that they can overcome encopresis, and encourages them to try to use the toilet.

Helps begin a conversation between parents and children about their soiling problems

Helps parents to understand encopresis from their child's point of view

---
Click on the appropriate book cover to find out more about each title!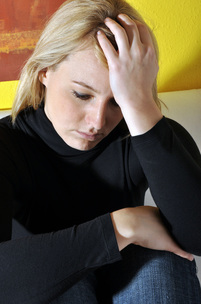 Soiling (pooing in pants) or 'encopresis' is a problem that affects many thousands of children of all ages.


It is often very embarrassing for the child
​and frustrating for his or her parents.
​
It is also a subject which is often considered taboo,
and which few people wish to talk about.
​
​Parents often feel unable to discuss their child's soiling
with their family and friends
and sometimes find it difficult to deal with schools
and the medical profession.
---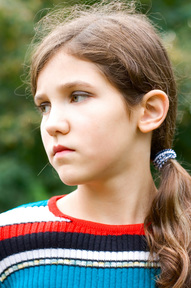 Children are also often reluctant to talk about their toilet problems. They may feel isolated from their peers and believe that they are alone in being unable to keep their underwear clean.
Accidents can be particularly embarrassing if they happen
​in public places or at school.
Children who soil may be the victim of teasing or bullying, and may find themselves excluded, or exclude themselves, from socials events, such as birthday parties and school trips.
---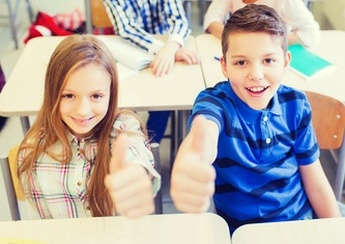 A Boy LIke You
and
A Girl Like You
have been specially written for children aged 6 to 12 who soil. Originally published in 2014 as a unisex edition (titled
A Child Like You
), it has now been reissued, with additional material, in separate editions for boys and girls.
The books were written by James Parkin, who had soiling problems as a child and often messed his pants until he was 11. He has used his experiences, and those of other children with encopresis, as the basis for writing these books, which he
wrote to provide hope and support for children who soil, so they are aware that they are not alone in having this problem and they can, with help, overcome it.
On this website you will find more information on these books, including where to buy them, comments from parents, the author's story of growing up with a soiling problem and more.
---

All books featured on this site are written by James Parkn, a resident of the United Kingdom.
With the exception of the author photographs, all images on this site
are posed by models and are copyright and used under licence.
Inclusion of a link to another book or website does not imply that the author endorses that book or website
and he accepts no responsibility for any material featured in other publications or third party websites.
The owner of this site does not use cookies.
Site content copyright (c) James Parkin 2016
All rights reserved.